Secure access to your photos
K Waldrup Studio & Design specializes in creating timeless portraits for our clients. Please take this opportunity and enjoy reliving your special memories. Should you have any questions, please do not hesitiate to contact us.
KWaldrup Studio & Design
728 Arcadia Circle
Huntsville, AL 35801
Studio #: 256-517-8776
Studio Text: 256-384-4416
Website: www.waldrupphoto.com
Email: waldrupstudio@gmail.com
Ordering your children's photos online is easy now!
How does it work? Just enter your personal access code from your access card or your proof card. Then, search in the album for the photos that you like best and choose how you want to order them. Simple!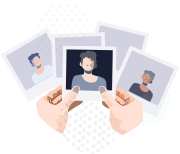 More photos
Choose from all photos taken during the photo shoot instead of only one! The choice is yours!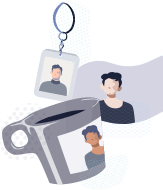 More products
Prints, mounts, downloads, gifts, and a lot more...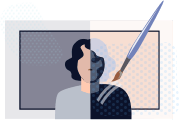 Photo effects
Personalise your photos! Black and white, sepia and more